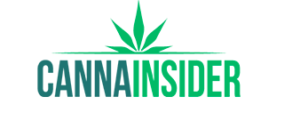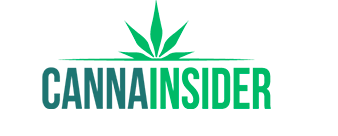 Emily Fata of Green Pioneer spoke on Cannainsider about how cannabis investors and business owners can answer questions and make intelligent decisions with hard data.
– How much should you invest in your cannabis grow?
– How much profit could you capture if you add concentrates to your business?
– What is a reasonable rate of return for for cannabis investors?
Key Takeaways:
1:41 – Emily talks about how she got started in the cannabis industry
3:56 – Emily's primary clients
4:43 – Most important data for investors
5:51 – Emily discusses how she backs up the data for investors
8:08 – Where business owners fall short in expectations
10:13 – Unrealistic expectations investors have
12:11 – What Information Investors Want
15:13 – Emily discusses which costs business owners should watch closely
17:05 – LEDs vs. traditional lighting
20:08 – Emily talks about cannabis pre-prohibition
22:28 – Geography considerations when opening a dispensary
25:09 – Advice for manufacturers moving from cultivation to concentrates
26:50 – Emily's book recommendation
30:11 – Contact info for Green Pioneer Ventures
Listen to the full podcast here and subscribe to Cannainsider for weekly podcasts from leaders in the cannabis industry.